Darby Grimmett
Team Leader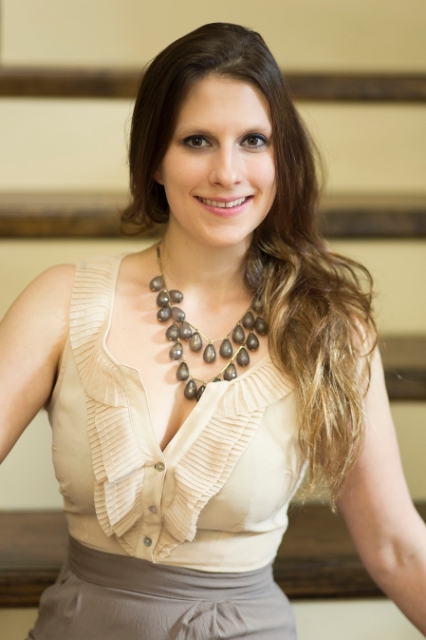 Darby Grimmett is a Top Producer in her market center. She was named her market center's Rookie of the Year in her first year of real estate and has not looked back since. She is a Triple Gold Achievement Award Winner as well as a nominee for the Houston Business Journal's top 25 REALTORS®. She specializes in the Luxury Home market earning the prestigious designations: Institute for Luxury Home Marketing Member, Certified Luxury Home Marketing Member, and Million Dollar Guild. She has also earned the coveted designations of GRI (Graduate, REALTOR ® Institute), ABR (Accredited Buyer's Representation) and e-PRO. Darby is a REALTOR® with over ten years of real estate and business ownership experience that represents clients in The Woodlands as well as in the Greater Houston area. With her success as a REALTOR®, as well as many years of owning a real estate appraisal company and real estate investment company, Darby knows real estate and how to sell homes.
Customer service and satisfaction is Darby's number one priority and her commitment to her clients begins at first contact and continues through closing and beyond. Her business is built around helping others. Timely and effective communication is essential to Darby's business. Darby's drive and passion for helping others has fueled her customer service driven business model. Darby's commitment and dedication to her clients is unprecedented, going above and beyond for the people she works with. Darby listens to her clients' wants and needs and uses this information to represent their best interests. Darby is also a marketing expert that utilizes advanced real estate technology.

Darby's knowledge, experience, customer service, attention to detail, drive, timely communication, and advanced technology is what makes her the perfect choice to be your REALTOR®.

Darby was born and raised in the Houston area and lives in The Woodlands where she is raising her family.
---
Jenna Myers-Grimmett
Lead Buyer's Agent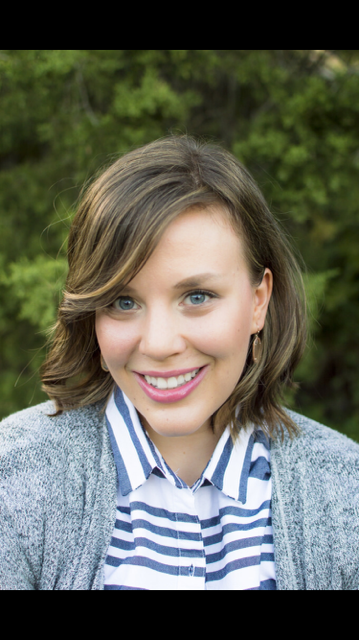 Jenna Myers-Grimmett is thrilled to be joining her sister-in-law, Darby, in the world of real estate and feels blessed to be given the opportunity to learn the business from one of the best in both business and beyond.
Jenna's customer service background has had her engaged in several different industries over the years but she feels that real estate is finally a place that can give all of her passions -people, design and fun- a true home. Jenna is very excited to be on this journey and takes every opportunity to exceed client expectations and keep the process as seamless as possible. She takes the time to truly understand her client's needs and will not stop until everyone involved is both comfortable and happy.
Jenna's transparency, timeliness and tenacity are what truly set her apart and make her someone you definitely want on your team.
Jenna is a native Houstonian who loves living around the loop with her husband and their two dogs (or, fur babies, as she calls them).


---
Steve Grimmett
Buyer's Agent/Marketing Manager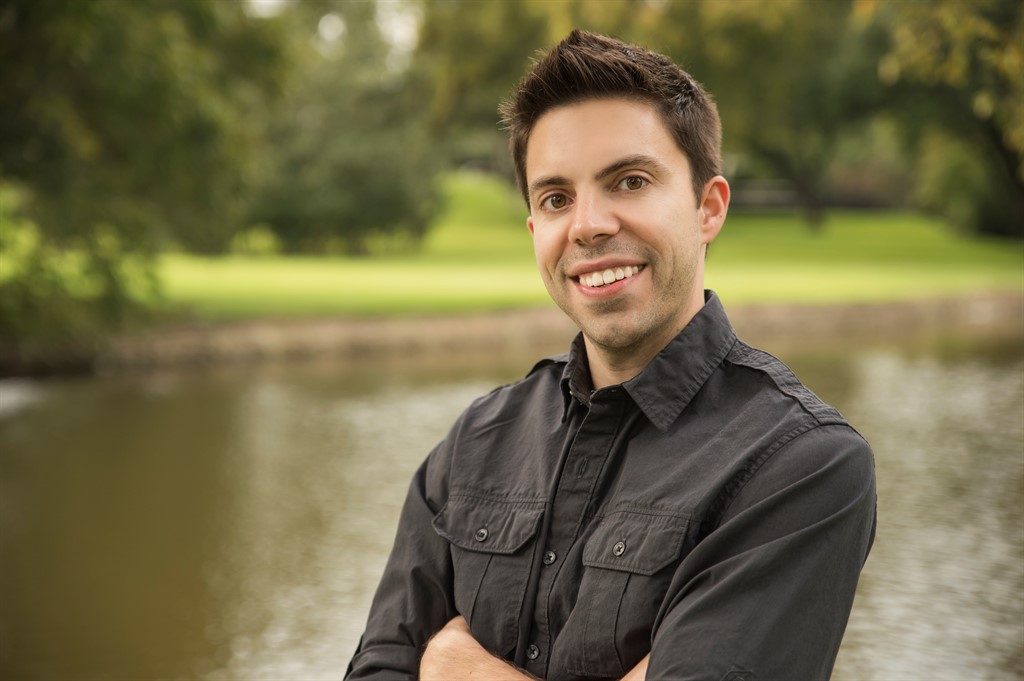 Steve is a huge asset to the team. His love of real estate is evident from the moment you meet him. He has dedicated his entire career to real estate. He is a true "numbers guy" with a degree in Finance and has over 13 years of real estate experience. In addition to his real estate sales, he is the owner and chief appraiser of a residential real estate appraisal company as well as owning a real estate investment firm.

Steve helps the team in many capacities. He is a buyer specialist who loves meeting new people and helping them find their dream home. His engaging personality makes finding a home a truly fun and entertaining experience. Everyone loves working with Steve!

In addition to helping buyers find the perfect home, he handles all marketing for the team. He is great with bringing in new clients as well as maintaining relationships from previous clients. On the listing side, he is responsible for getting our listings sold fast. His use of technology puts our listings on several hundred websites in front of millions of potential buyers. He is also responsible for all print and social media marketing.

As stated above, Steve is all about the numbers. His finance and appraisal background ensures that his buyers understand what the true value of a home is to ensure they are buying at the right price. His breakdown of every property is very thorough and detailed. He is great at breaking down the valuation of any home and his clients are always impressed with his in depth knowledge and ensuring they are not overpaying for a home and giving insight to the right type of upgrades/remodeling they can do to increase the value of their home. His real estate investing experience is great with helping buyers understand what they can expect to pay to make these upgrades and their potential return on investment.

Steve is a native Houstonian who loves spending time with his wife Darby and two beautiful daughters. He also loves working out and watching sports (when not talking real estate of course).